Big Law Capability
Experience
Our attorneys have, on average, 10+ years of substantive experience at AmLaw 100 law firms, come from top law schools, and clerked with federal and state court judges. Clients can expect top-tier attorneys with AmLaw 100 skills and credentials to do their work at significantly lower cost.
Scale When You Need It
With over 100 lawyers, we have the ability to scale up to meet requirements of any size matter, regardless of complexity. Yet, we never over-staff cases or spend time on unproductive motions or busy work. We focus on the practical. We'll customize the team to meet the needs of your case and your budget.
Wide Reach
Our lawyers are admitted in 23 states including NY, CA, FL, and TX. We have litigated cases in multiple federal and state courts across the U.S. The firm represents a range of companies, from Fortune 500 to start-ups, both defending and prosecuting their interests at 30-60% of the cost of large law firms.
At Less Cost
Low Overhead Cost = Flexible Billing Models
Because of geographic-arbitrage, we can offer creative billing arrangements in addition to low hourly rates. We can set up fixed fees, success fees, contingency fees, capped fees, blended hourly rates, or other arrangements to ensure you get the legal services you need within the budget you set. Our dedicated EDGE discovery counsel team can save you significant expense with e-discovery or due diligence costs thanks to unique, proprietary tools and procedures and access to our Relativity platform.
Willing to Partner
Sometimes circumstances require that the client hire a "name brand" law firm vs a smaller firm like ours. Not a problem. We have strategic partnerships with a number of AmLaw 100 law firms or can work with counsel of your choosing as needed to deliver the assurance sought by the C-Suite/Board of Directors while giving your legal department the cost savings it needs by handling much of the day-to-day legal work that drives a large portion of your litigation legal costs, including discovery, briefing, and motion practice.
Innovation
The firm has a long history of innovating to meet changing times and needs. Constant improvement is our life blood.
Complex Commercial Litigation
Internal Investigations
Patent / IP Litigation
Document Review & Discovery Counsel
Trademarks
Local Counsel Services
White Collar
Class Actions
Over 90% of our litigators
worked at an AmLaw100 firm, graduated from a top 20 law school and/or clerked for a federal judge.
59% average reduction
in billable rates compared to AmLaw100 firms due to our geographic arbitrage.
4X our firm
has been named to the Inc. 5000 four times.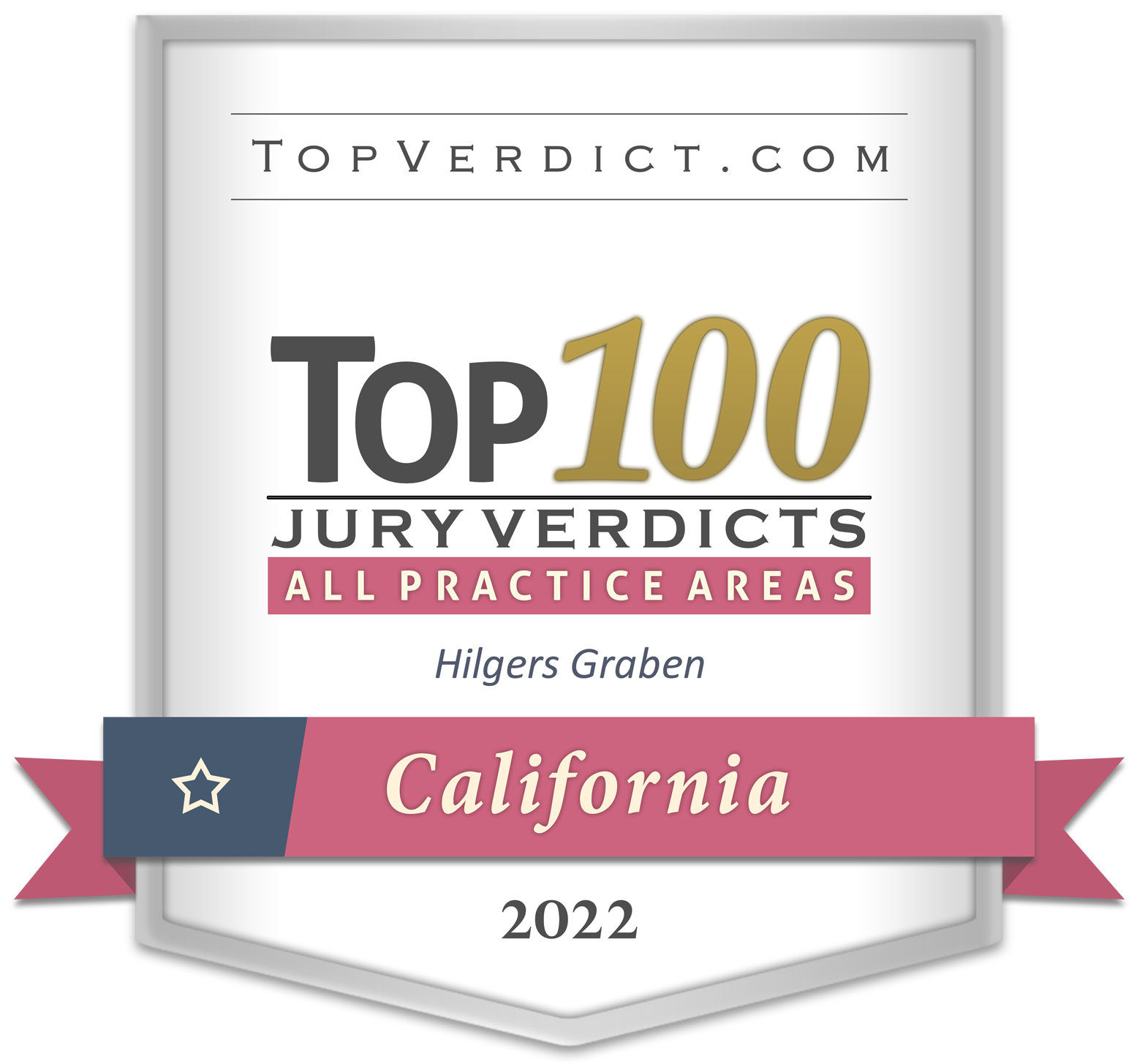 Our firm was named a "Best Law Firm" for 2022 and 2023.